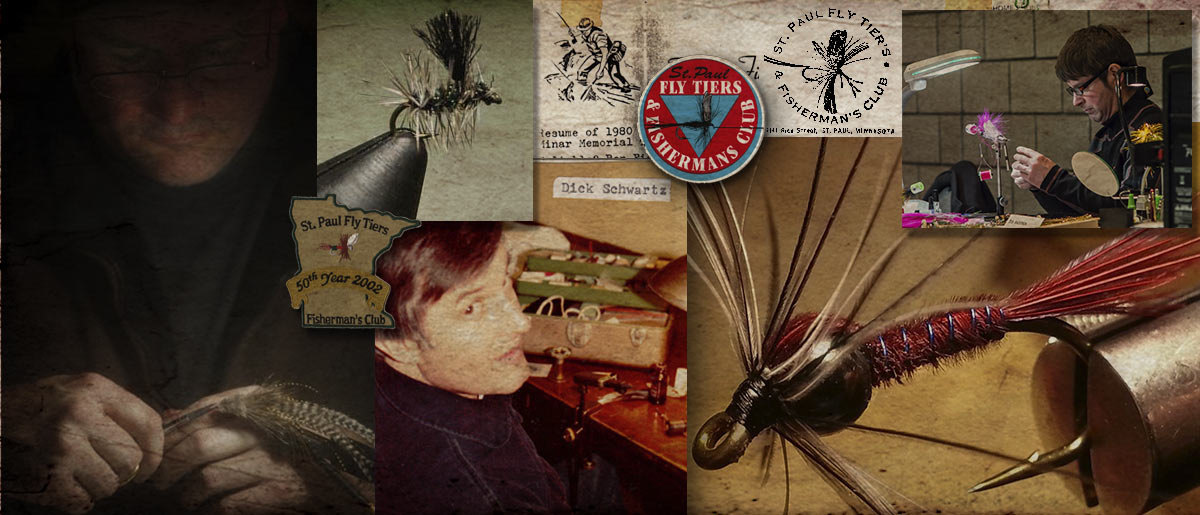 Program Nights at are held on the first Thursday meeting of the month. These are nights on which we leave our bobbins and thread at home and invite guest speakers to share their expertise and experiences on topics related to fly fishing and fly tying.
Please visit our Events Calendar for a listing of upcoming presentations.
:: Upcoming St. Paul Fly Tiers Program Nights

Scheduled Presenters for the Program Nights at Guldens (1st Thursday of the month at 7:30pm)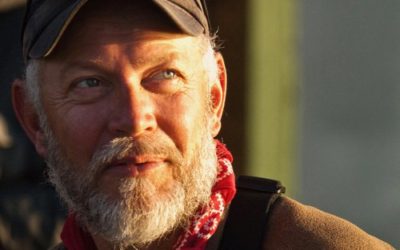 St. Paul Fly Tier's April 6th Program Free to all members and the general public Artist, author and guide ::  Bob White Presents Thursday, April 6th at 7:30pm-9pm Stop by Gulden's on April 6th to hear Bob White give a presentation to the club....
read more