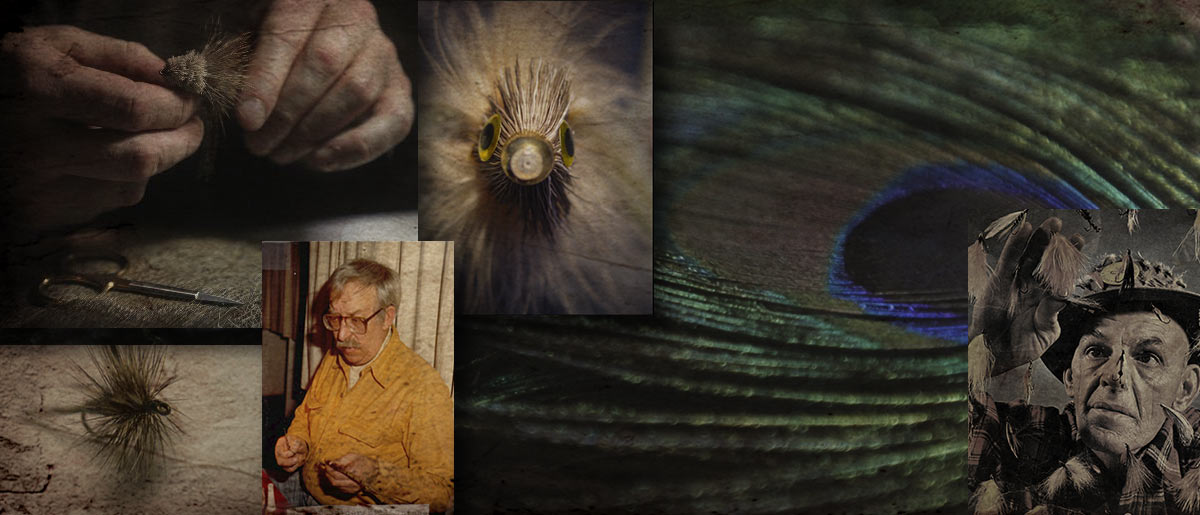 WELCOME TO THE FLY TIER'S CORNER
The fly fishing club provides opportunities to learn what fly patterns are most effective on local streams and when, where, and how to fish them. Members who are interested can also learn how to tie their own flies, which helps to fight off the winter blues and can be a lot of fun. You can save money and experience the joy of catching a fish on a fly you tied on your own.
This page will be featuring the fly of the month as well tips and techniques as tied by St. Paul Fly Tiers members and guests. See our Fly-of-the-Month archive for a collection of past flies. You can also visit our fly tying video page to see how-to videos that are recommended or submitted by our members.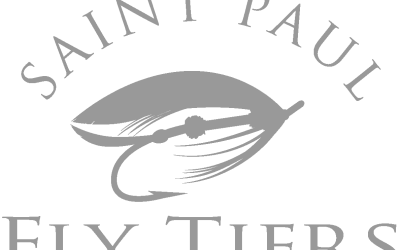 Crane Fly Soft Hackle By Greg Meyer Hook: TMC 101  #14 -16 Thread: 8/0 Yellow Uni Thorax: Small ball of sulphur orange superfine to splay the soft hackle Body: Trout Hunter yellow goose biot (can substitute yellow or cream dry fly dubbing with copper wire rib)...
read more
Stop by the Great Waters Expo at Hamline University March 16 -18, 2018 Stop by and see Skip Morris, Landon Mayer and other presenters while supporting Trout Unlimited and the fly fishing community. For more information see: http://greatwatersflyexpo.com/ See...
read more