Club News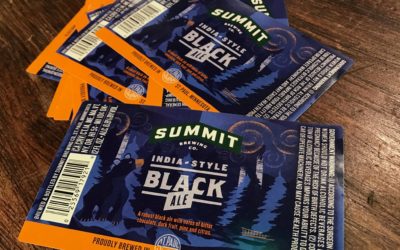 Calling all Twin Cities area Fly Fishers and Fly Tiers! Thursday, January 12th from 4pm-8pm The St. Paul Fly Tiers invite you to Summit Beer Hall for an evening of hanging out, craft beer, fly tying and fly fishing camaraderie. Bring your supplies and tie while...
read more
We lost one of our own recently. Bill Spiess passed away on Wednesday after a brief battle with cancer and other health complications. He was 88. A member since the early 70s, Bill was a long-time member of St. Paul Fly Tiers, an awesome fisherman and innovative fly...
read more
Oh My!
Fly of the Month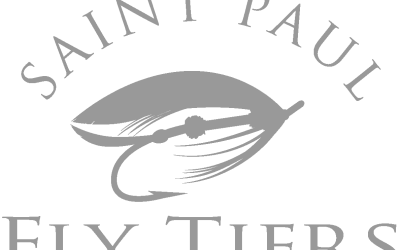 Crane Fly Soft Hackle By Greg Meyer Hook: TMC 101  #14 -16 Thread: 8/0 Yellow Uni Thorax: Small ball of sulphur orange superfine to splay the soft hackle Body: Trout Hunter yellow goose biot (can substitute yellow or cream dry fly dubbing with copper wire rib)...