Calling all Twin Cities area Fly Fishers and Fly Tiers! Thursday, February 22 from 6pm-9pm The St. Paul Fly Tiers invite you to Fat Earth Brewery's Tap Room for an evening of hanging out, craft beer, fly tying and fly fishing camaraderie. Bring your supplies and tie...
read more
University Center Ballroom Mar 09, 2018 at 5:00 PM River Falls, Wisconsin Friday March 9 | River Falls, WI - International Fly Fishing Film Festival Will feature silent auction and raffles along with a viewing of the 2018 International Fly Fishing Film Festival. Doors...
read more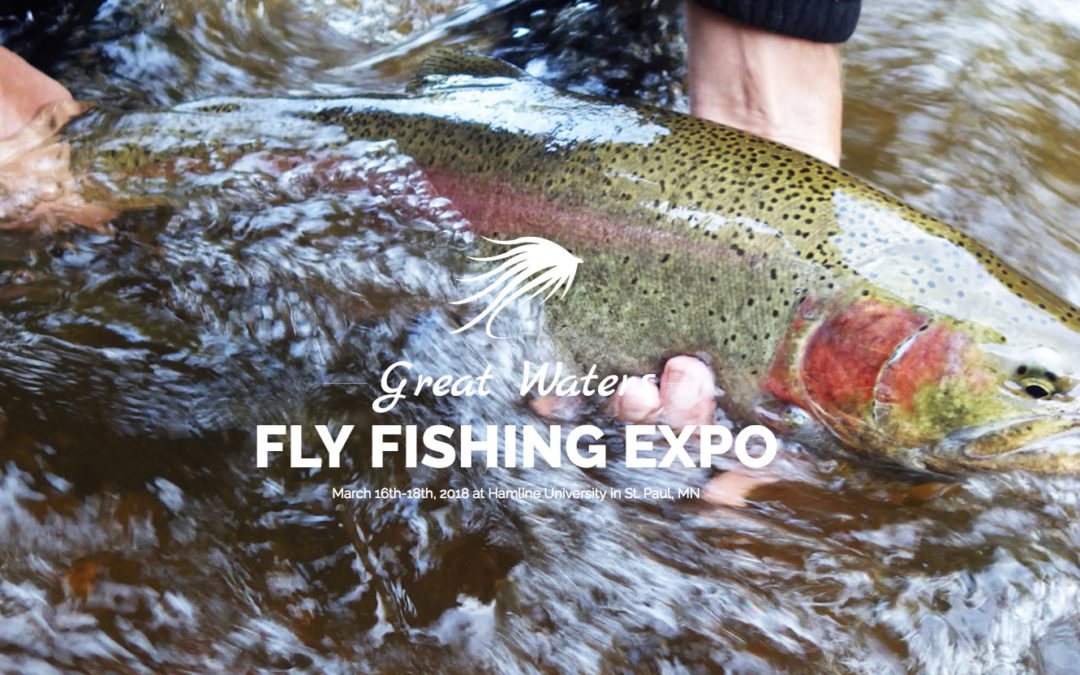 Stop by our booth for fly tying demonstrations, club info and much more to be had at the expo. See the Great Waters Expo web site for ticket information. Official Expo and Event Hours: Friday, March 18th 1:00pm-7:00pm Saturday, March 19th Expo Hours...
read more

March 9-10-11, 2018 Ganglehoff Center at Concordia University, St. Paul Stop by and visit with St. Paul Fly tiers at their tying booth. Learn a few tips, see what's happening in the Musky fly fishing scene....
read more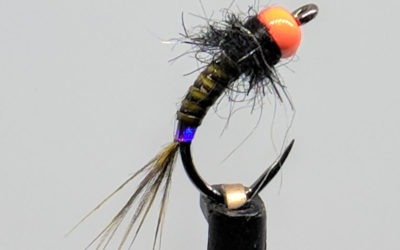 Flash Ass Quill Nymph: By Joel Ebbers Hook: Firehole 316 curved nymph hook size 14 Bead: Hareline tungsten orange bead 7/64" Thread: 10/0 Veevus black Tail: Coq De Leon Speckled Medium Ginger Flash: Veevus medium Holographic Tinsel Body: Natural Stripped Peacock Quill...
Tying One On for Over 65 years.