Club News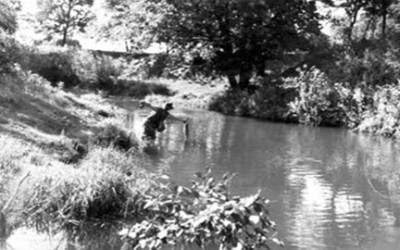 This year's  first Spring Trout Fishing Outing is March 12.  Here are the details: The Club will meet at the South Fork Cafe in River Falls at 9:00am for breakfast and then fish the area for trout. This is an informal club outing. We'll meet at the South Fork, then...
read more
Local Events of Interest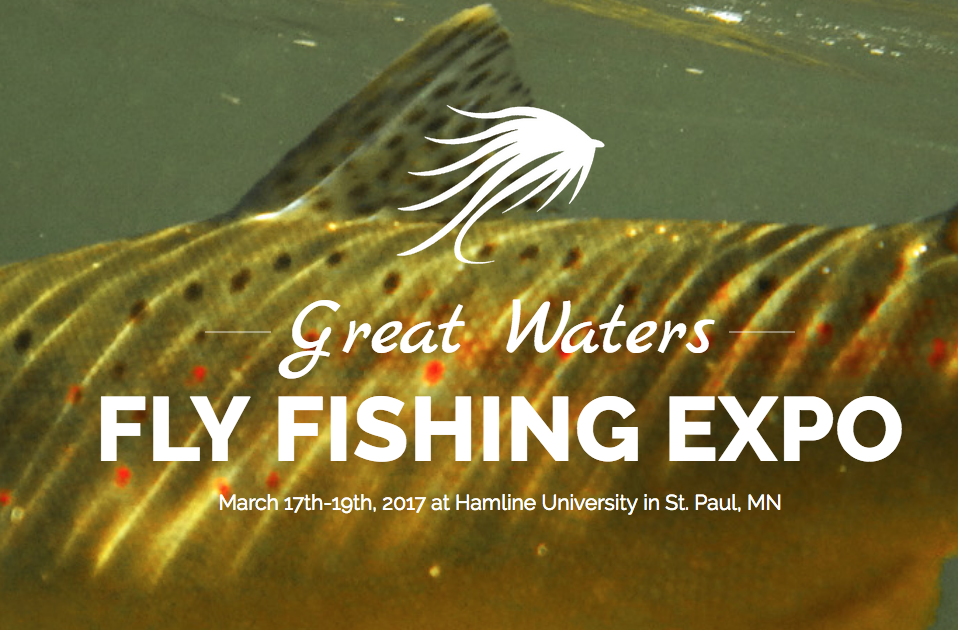 Stop by our booth for fly tying demonstrations, club info and much more to be had at the expo. See the Great Waters Expo web site for ticket information. Official Expo and Event Hours: Friday, March 17th 1:00pm-7:00pm Saturday, March 18th Expo Hours 9:00am-6:00pm Film...
read more
University Center Ballroom Mar 03, 2017 at 7:00 PM (CST) River Falls, Wisconsin Friday March 3 | River Falls, WI - Fly Fishing Film Festival Will feature silent auction and raffles along with a viewing of the 2017 Fly Fishing Film Tour. Brought to you by the River...
read more
Oh My!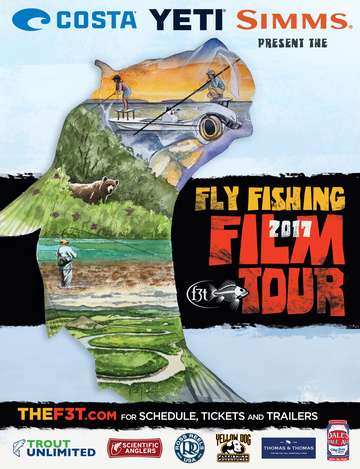 2 shows  4 pm and 8 pm Parkway Theater 4814 Chicago Avenue South, Minneapolis, MN 55417 DISCOUNT TICKETS ($15) AVAILABLE ATTHE FLY ANGLER MEND PROVISIONS BOB MITCHELL'S FLY SHOPSUPPORT YOUR LOCAL FLY SHOP! Also see the River Falls FF Tour on March 3rd...
read more
Fly of the Month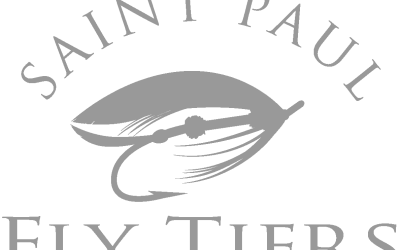 Crane Fly Soft Hackle By Greg Meyer Hook: TMC 101  #14 -16 Thread: 8/0 Yellow Uni Thorax: Small ball of sulphur orange superfine to splay the soft hackle Body: Trout Hunter yellow goose biot (can substitute yellow or cream dry fly dubbing with copper wire rib)...