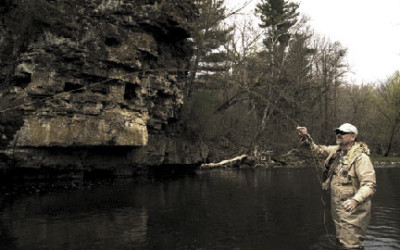 Meet at the Silver Bridge picnic area where Hwy 63 crosses the Rush River in Martell. This is free fishing weekend in Wisconsin. No license or trout stamp needed. Free to members. On Sunday June 4th will be the Club's June fishing outing.  Like years past we will...
read more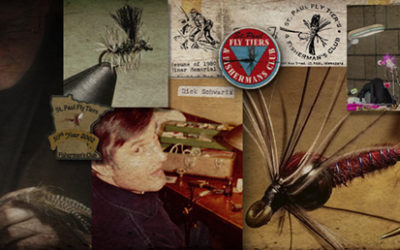 Meeting at Brunson's Pub, East St. Paul May 25th Meeting Venue Changed Thursday, May 25th at  7:30pm-9pm The Thursday May 25th Club meeting will be at Brunson's Pub at 7:30pm. Brunson's is located at the intersection of Case and Payne Ave in St. Paul. There is...
read more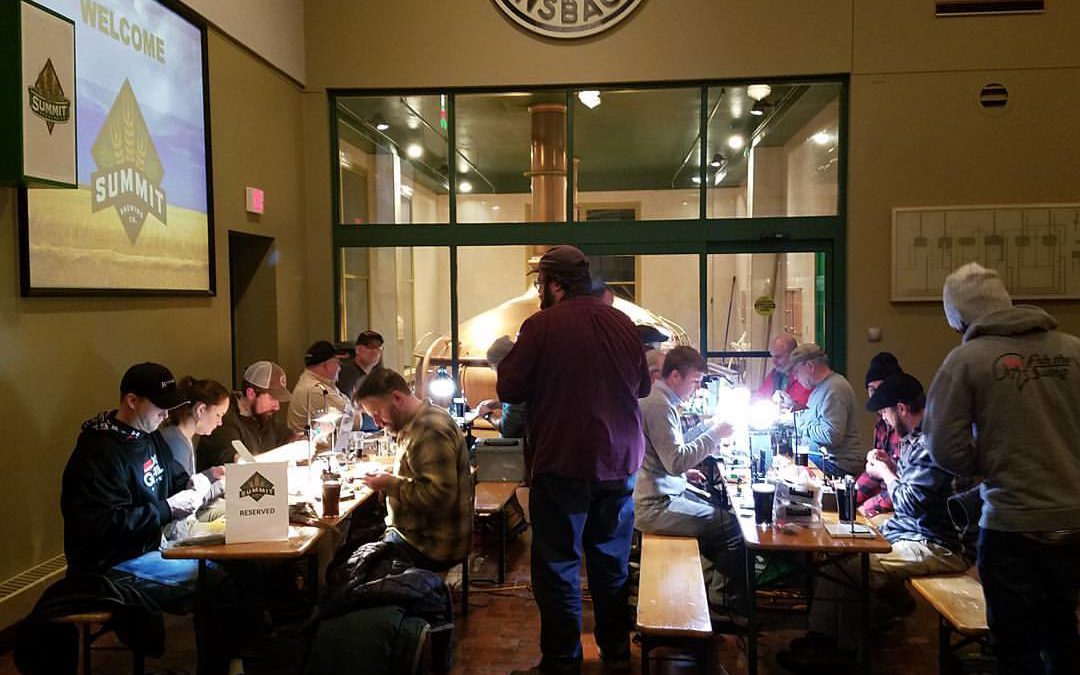 Calling all Twin Cities area Fly Fishers and Fly Tiers! Thursday, April 13th from 5pm-9pm The St. Paul Fly Tiers invite you to Summit Beer Hall for an evening of hanging out, craft beer, fly tying and fly fishing camaraderie. Bring your supplies and tie while enjoying...
read more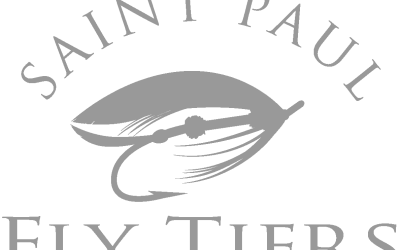 Crane Fly Soft Hackle By Greg Meyer Hook: TMC 101  #14 -16 Thread: 8/0 Yellow Uni Thorax: Small ball of sulphur orange superfine to splay the soft hackle Body: Trout Hunter yellow goose biot (can substitute yellow or cream dry fly dubbing with copper wire rib)...