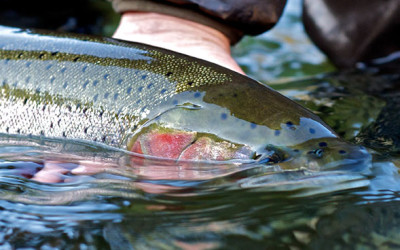 Our annual Steelhead outing will be October 12th-15th a the "White House" at McNeal's Landing. There will be supper and a bonfire provided by the club on Saturday evening the14th for paid members and their guest. Bring your own beverage of choice. See the club email...
read more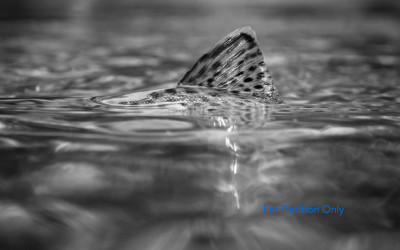 Lunch free to members on Saturday. Time and location TBD Lunch at 2:00 free to all members. Some members will camp out over 2 days. Note: we are also considering a trip to the North Shore for Pink Salmon stay tuned
read more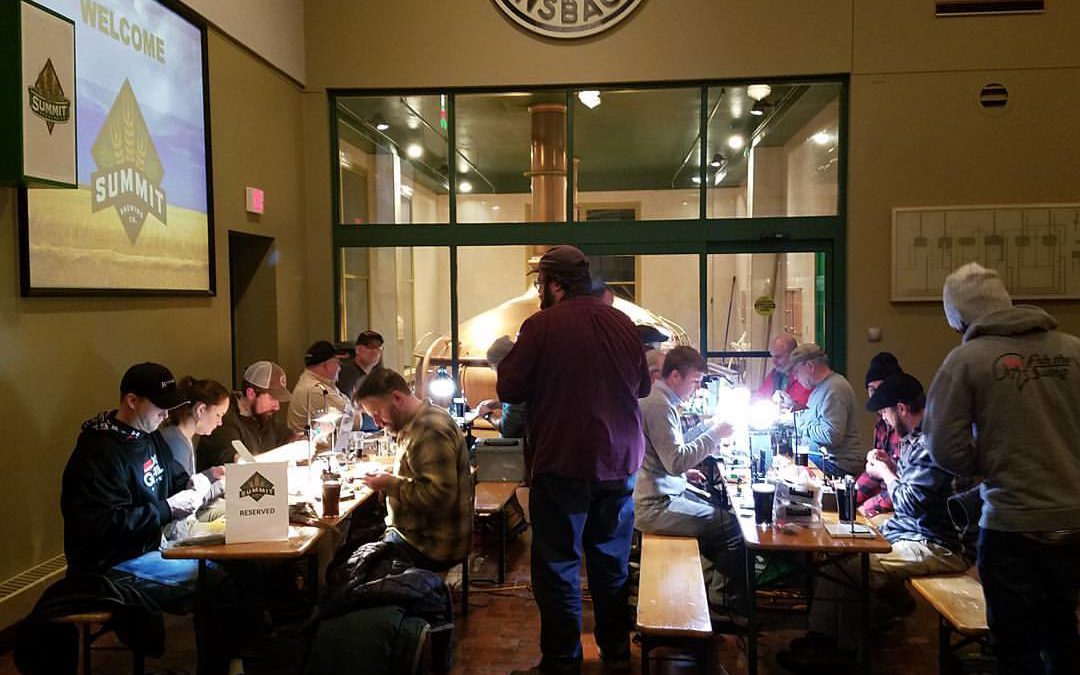 Calling all Twin Cities area Fly Fishers and Fly Tiers! Thursday, April 13th from 5pm-9pm The St. Paul Fly Tiers invite you to Summit Beer Hall for an evening of hanging out, craft beer, fly tying and fly fishing camaraderie. Bring your supplies and tie while enjoying...
read more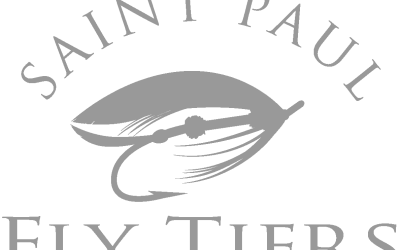 Crane Fly Soft Hackle By Greg Meyer Hook: TMC 101  #14 -16 Thread: 8/0 Yellow Uni Thorax: Small ball of sulphur orange superfine to splay the soft hackle Body: Trout Hunter yellow goose biot (can substitute yellow or cream dry fly dubbing with copper wire rib)...